Enjoy now. Pay later.
What's Zinia?
Disrupting the way we think about payments
It's all up to you! Pay now, in 14 days, 30 days or in 3 instalments.
Always interest-free. This is our philosophy.
We make payments simple so customers can split them into instalments or settle them at a later date. An easy, fast and clear way to shop and help businesses boost sales and customer engagement.
Discover our products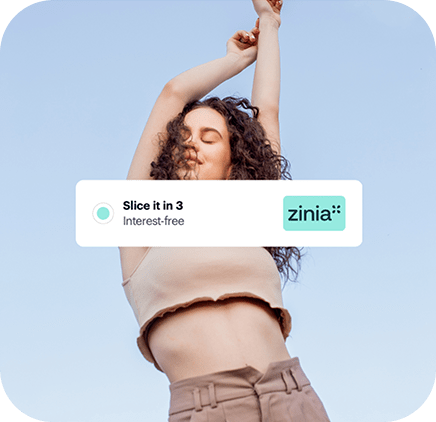 Choose Zinia
Select Zinia as the payment option.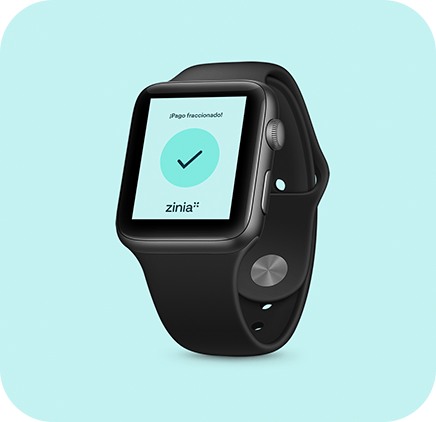 Divide and conquer
Choose to pay now, in 14 days, 30 days, or in 3 instalments.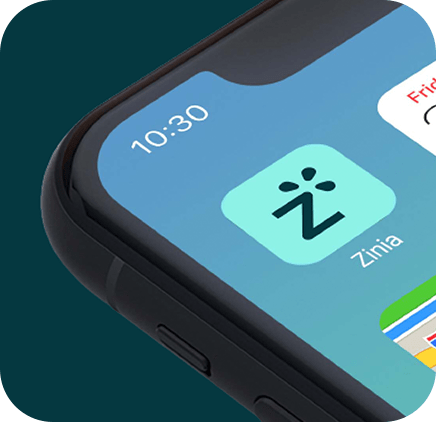 Just 2 clicks!
Enter your phone number and date of birth… that's it!
Paying made simple
All under one roof
Boost your business with Zinia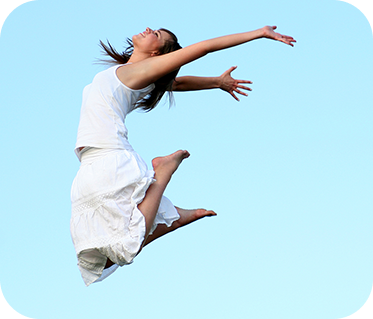 Turn visitors into new customers
Make your products more affordable with our interest-free payment solutions.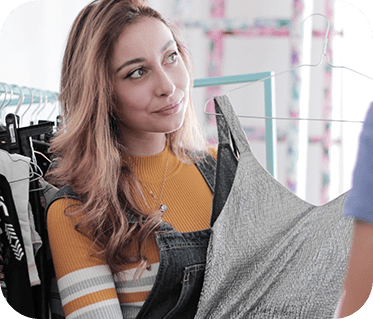 Increase sales by offering customers flexibility when paying
Our flexible payment options increase average ticket size at checkout.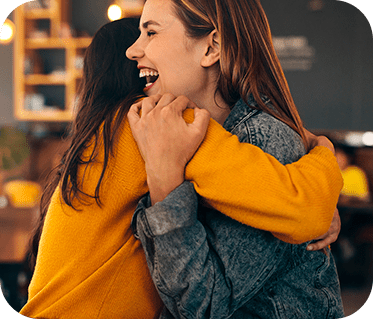 Keep customers coming back
Our simple, fast and transparent payment solutions make shopping easier.
Powering merchants across Europe
One year after the announcement that Openbank and Santander Consumer Finance had joined forces to create The Digital Consumer Bank, we are proud to be building the market-leading 'buy now, pay later' platform.
2M
Since our launch, more than 2 million customers have used our BNPL solution.
63K
We've partnered with over 63 thousand merchants across the world.
16
International expansion afoot, aiming to service the 16 countries where we operate.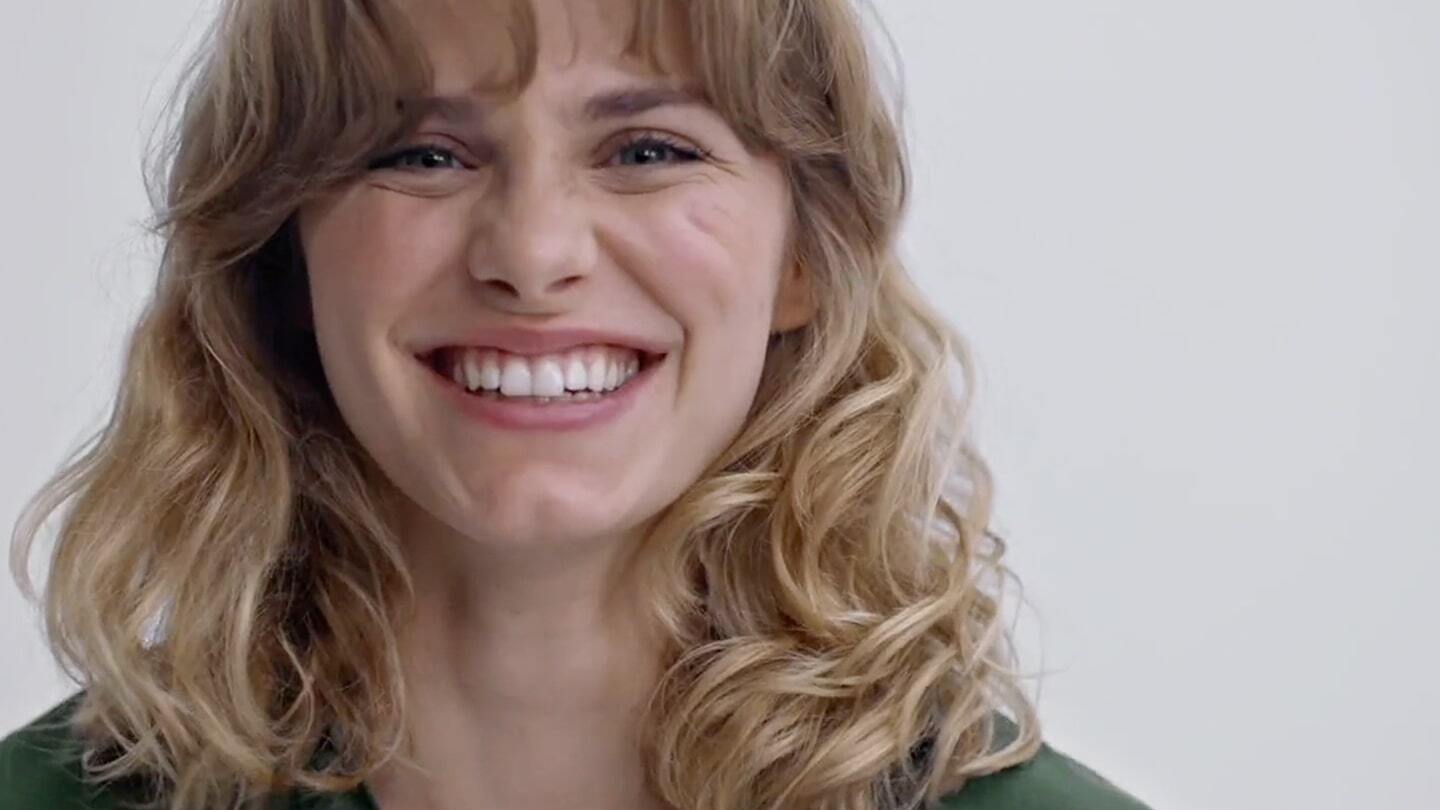 Soon in 16 countries
Single-platform solution to internationally roll out our range of services to all Santander Consumer Finance units
Europe
Austria
Belgium
Finland
Denmark
France
Germany
Sweden
Spain
Switzerland
UK